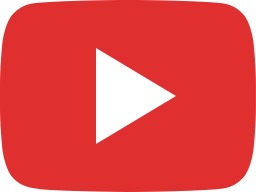 Forging is my Zen. Heating & Beating Old Steel to Last Another Lifetime.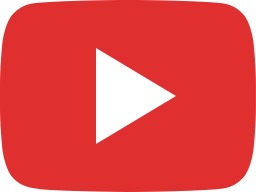 Is a 3D Printed Sound Suppressor Possible?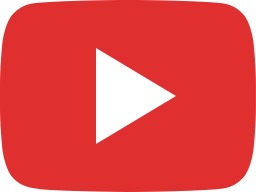 Could a 3D Printed Sound Suppressor Really Work?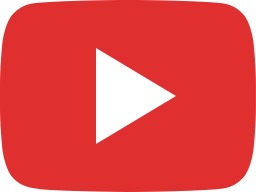 Silencer Day at the Range. Let's Clear Up Some Fiction & Talk Facts.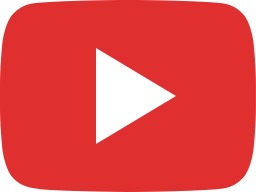 Maine Wild Turkey's are back in huge numbers.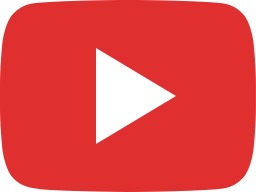 The M901 Armored Personal Carrier!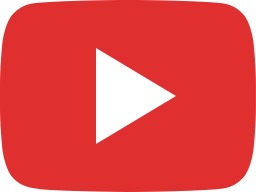 3 different variants of the AR10 Rifle. the modern Bushmaster, an original Guatemalan & a Portugese.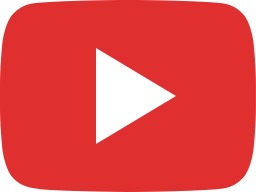 The Reising Model 50 SMG. Original C&R, & Quite Common in the NFA Community.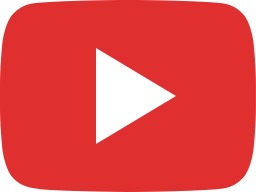 Almost 100 Years Ago, BSA of England tried their hand in the SMG market under license from Auto Ord.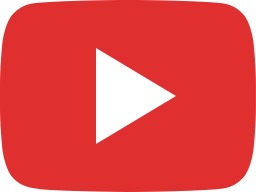 Rare, Select-Fire, Guatemalan Training Academy AR10.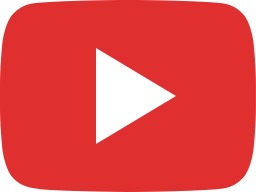 The ultimate "Skunkworks", just for fun, twin-barreled, tripod mounted, SMG.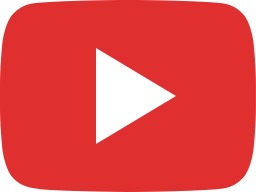 Extremely Rare (1 of only 2 in the USA) Original Taiwanese T65 Select Fire Rifle.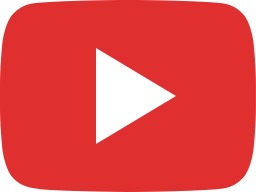 The Forge is Open Again!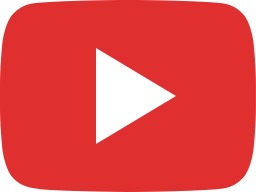 Super Rare (Over 100 years old) Consecutive Pair of Ithaca "Auto & Burgler" Pistols.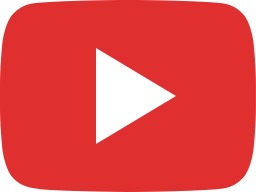 Ruger Unicorn! The factory Ruger Model AC556 Carbine.