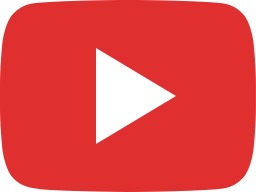 Remington Rocket Ammo Test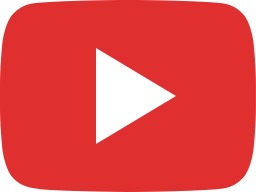 We're finally doing some live fire testing with the 1950s Remington Rocket Ammo. Full video soon.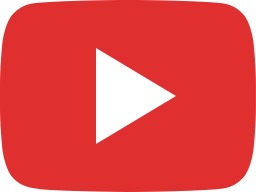 Sound off! How do YOU think we should test this 68 year old ammunition in a future video?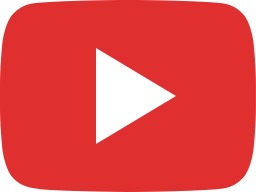 Golf Ball Distance Testing With the X-Products Launcher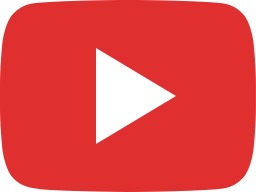 How far can the X-Products Golf Ball Launcher throws a Golf Ball? #gun #golf #golfdriver #golftips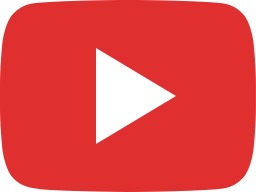 Golf Ball Muzzle Velocity - Drive faster than a Golf Pro!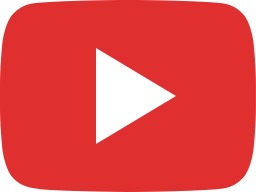 How fast do YOU think that golf balls fired through the X-Products Golf Ball Launcher are flying?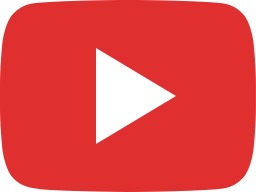 An American, semiautomatic variant of the belt-feed, Serbian M84. (Russian PKM)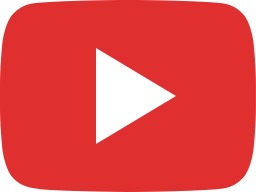 Golf Ball Launcher by X-Products - Live Fire!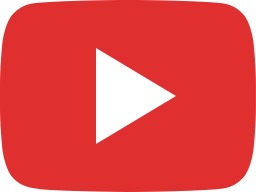 X-Products Golf Ball adapter for Can Cannon range day #1.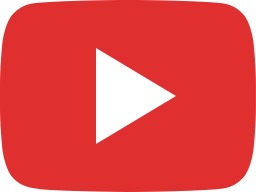 Super Rare Remington Rocket. 22 Short Ammo from the 1950s.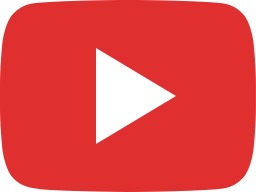 US Airborne Forces Commemorative M16 from American Historical Foundation by BFI in Windham, Maine.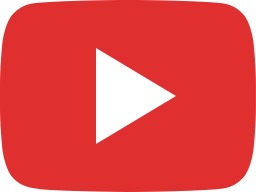 The Browning Model 1919A4 remains a very popular piece today, over 100 years after its design. #guns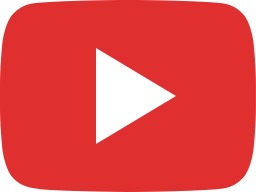 The rare Colt R0750 LMG upgrade kit is a desirable accessory that never saw wide use.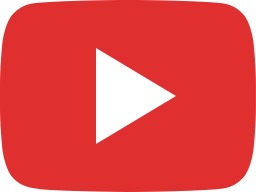 The iconic SPAS 12 Shotgun as seen in "Terminator" & "Jurrasic Park".